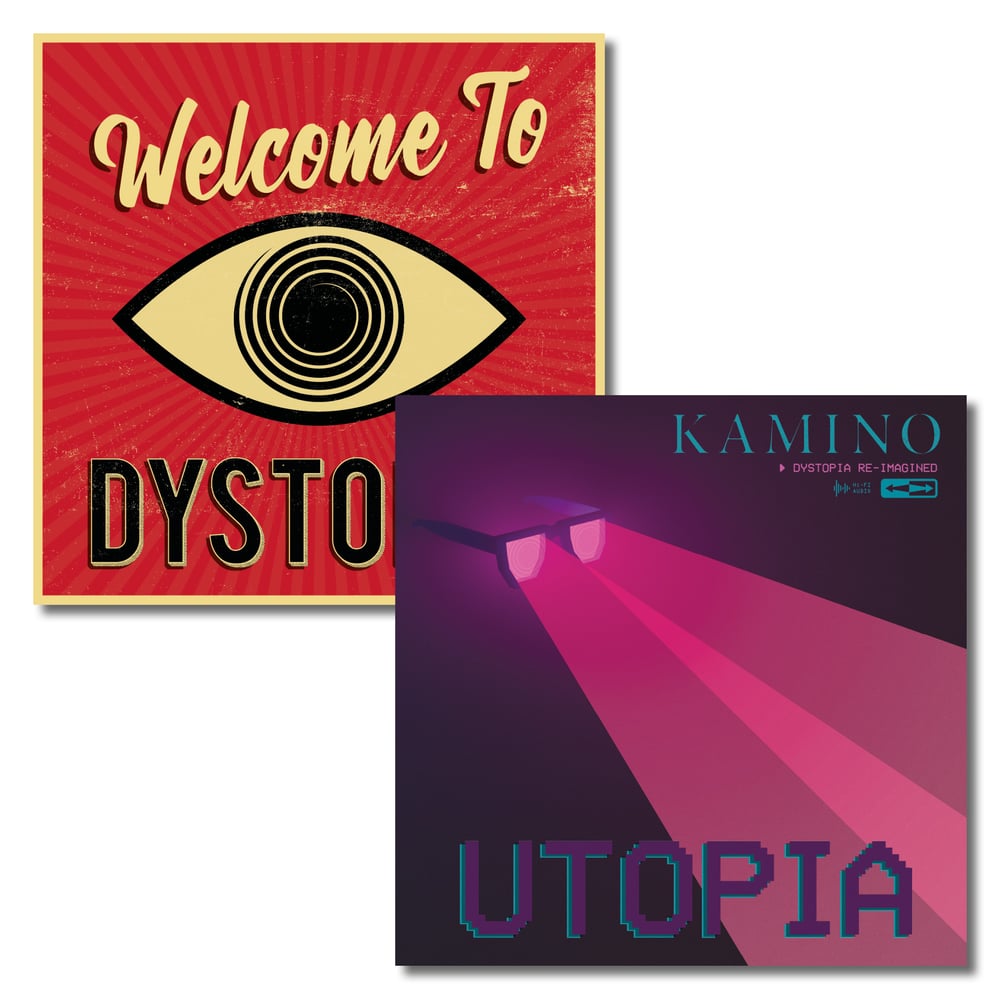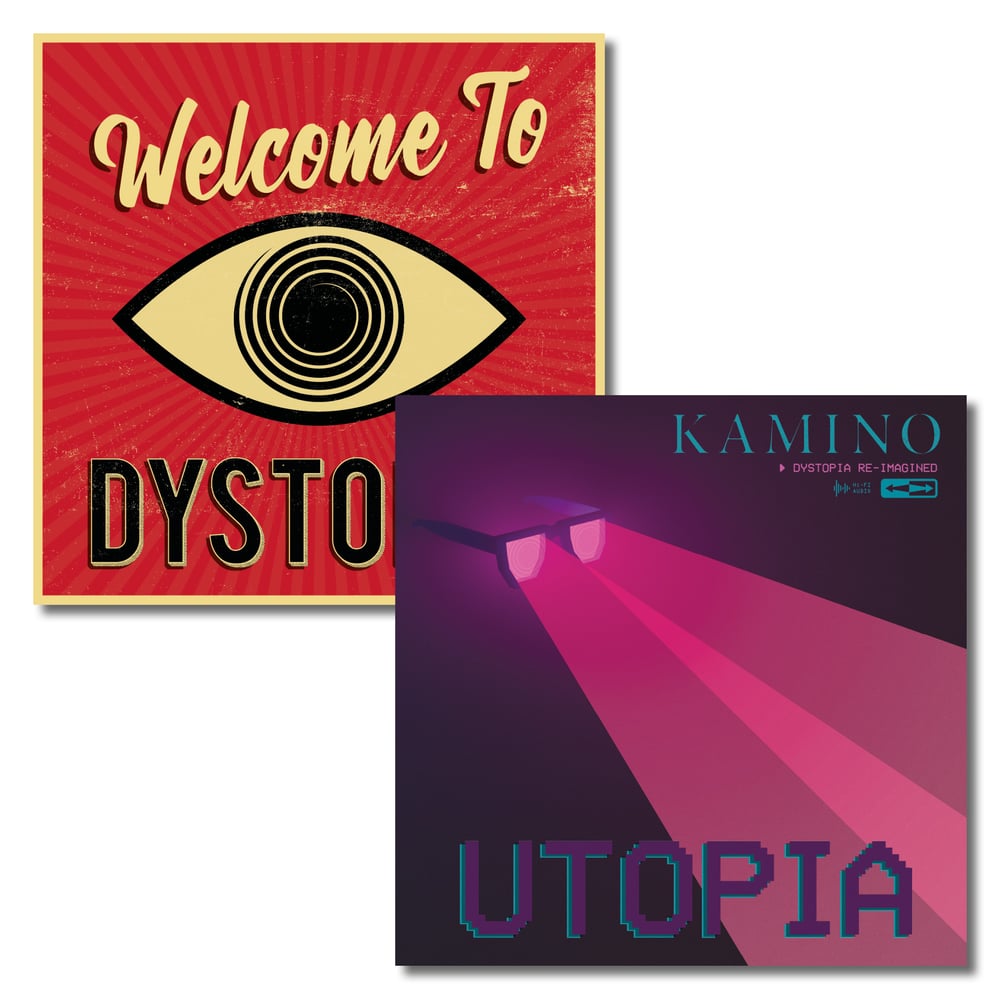 DYSTOPIA + UTOPIA Combo (Preorder)
£8.49
Missed it the first time? Get your hands our E.P DYSTOPIA with our new release UTOPIA: we've reworked all the tracks from DYSTOPIA in new ways including acoustic, intrumental and eletronic versions.
DYSTOPIA Tracklist:
Dystopia
Snakes
The Wire
Northern Lights
UTOPIA Tracklist:
Dystopia (Acoustic)
Snakes(Electronic version)
The Wire (Acoustic)
Northern Lights (Instrumental, acoustic)
Please note this is a preorder and will be shipping early March.